CRNTO ENGINEERING CORPORATION IS ONE OF THE BEST LEADING WATER PUMP MANUFACTURER
Backed by our more than one decade of industry experience and ISO certified production facilities, Crnto Enginering corporation Pvt ltd Private Limited is a professional and leading manufacturer and exporter of a wide range of industrial, agricultural, commercial and residential centrifugal mono block pumps, submersible pumps, electric motors and other associated equipment operating in 50Hz and 60Hz with power ranging from 0.37kW to 150kW. These find application in the field of industrial water supply, farming irrigation, drainage, domestic & municipal water supply, fountains, fire fighting, power station, water well supply, and precipitation projects. Our in-house Research and development Center enables us to develop and adopt the latest and most advanced technology and product designs for our clients. .
Products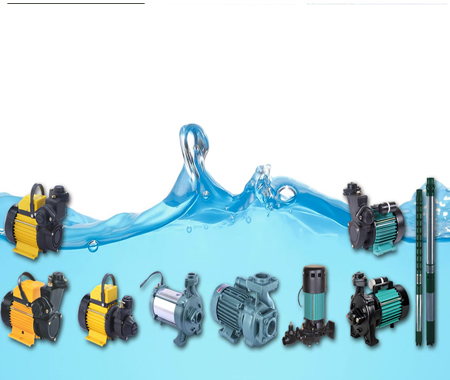 CRNTO with the help of its R & D team brings wide variety of innovative CRNTO and thermal products for urban and rural electrification....
view more Products [+]
Solutions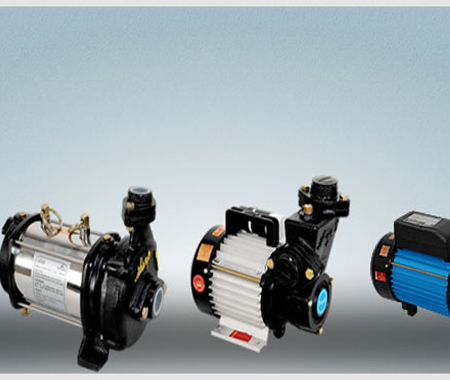 CRNTO provides optimized business solutions to the different sectors as per the different parameters applicable to them...
view more Solutions [+]
Projects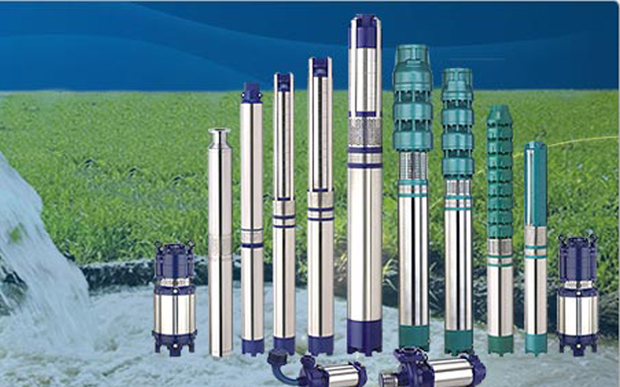 CRNTO with its expertise had successfully completed projects all over India and is concentrating on expansion of its network...
view more Projects [+]
ISO 9001:2008 Certified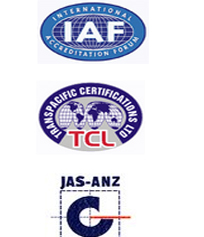 Company profile

Product Catalogue

Thermal Brochure

Newsletter